Dried peach, Rosemary & Feta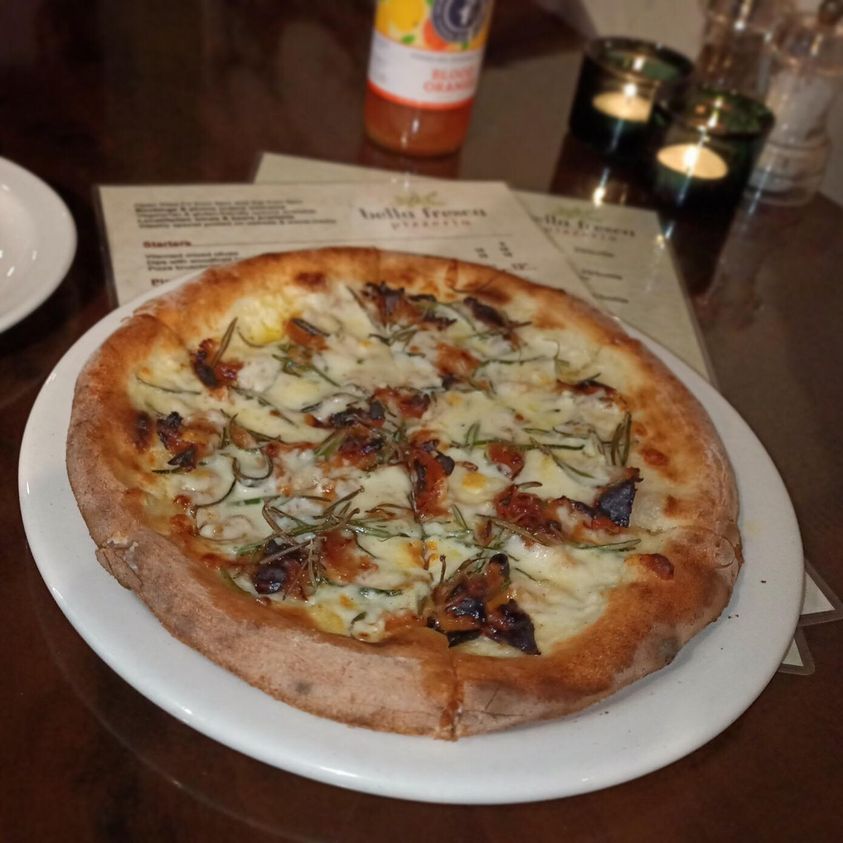 Buonasera pizza lovers! Welcome back to another week of Woodfire Pizza goodness! 🍕🔥🍕🔥🍕
This week we're bringing a brand new special to the table! Dried peach, Rosemary, Feta and Mozzarella on Olive Oil base!
The salty feta brings out the subtle flavours of the dried peach and blends perfectly with the rosemary for a delicious and indulgent treat!
Tiramisu sold out last week so sorry to those who missed out! But for a sweet treat, there's also, Baci, Tartufo and our range of delicious dessert pizzas! ☕🍰🍓😋
We will be open Wednesday to Saturday from 5pm, Pickup only and restricted dine in, we recommend calling ahead as wait times vary. Phone 0497 220 199.
Thanks for your support and look forward to seeing you all soon! 🙏❤️🙏❤️🙏