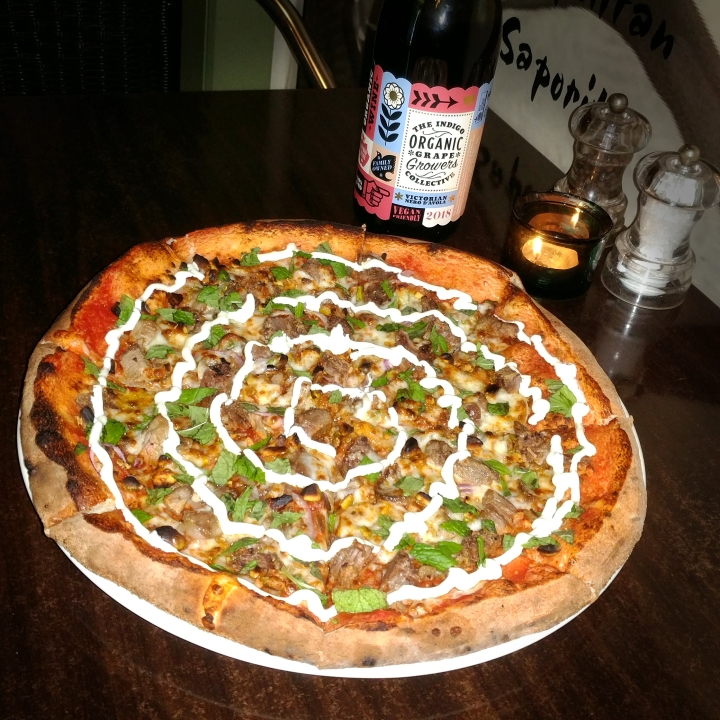 Roast Lamb, Pistachio and Fresh Mint
Buonasera pizza lovers! We're back with a special that was a bit of a hit last time! 🔥🍕🔥🍕🔥
This week's special is back by popular (& staff) demand! Lamb, Pistachio & Red Onion topped with fresh Mint and yogurt!
Lamb Pizza with a Moroccan twist! It's every bit as delicious as it sounds! 😋😋😋
We'll be open Wednesday to Saturday from 5pm for pickup and dine in. Check ins and Certificates mandatory. Bookings and orders can be made by calling 0497 220 199.
Thanks for your support and look forward to seeing you all soon! 🙏❤️🙏❤️🙏️ ️